UPGRADE YOUR PHOTOS
Understand what you need to do to take your photos to the next level.
Find Out More
DO YOU FEEL LOST?
It's a feeling every photographer recognises.
Your photos are 'OK', but you know they could be better. Something's not right but you can't quite put your finger on what it is. You don't know how to fix it and worst of all, you've got no one to ask. 
Well, there's no need to feel like this any more because help is at hand.
HERE TO HELP
In a community as big as ours, no one should ever feel alone. 
As a full-time landscape photography coach and mentor, I want to help as many people as I possibly can.
That's why I am offering a FREE image review to anyone who wants to improve their landscape photography. 
Find Out More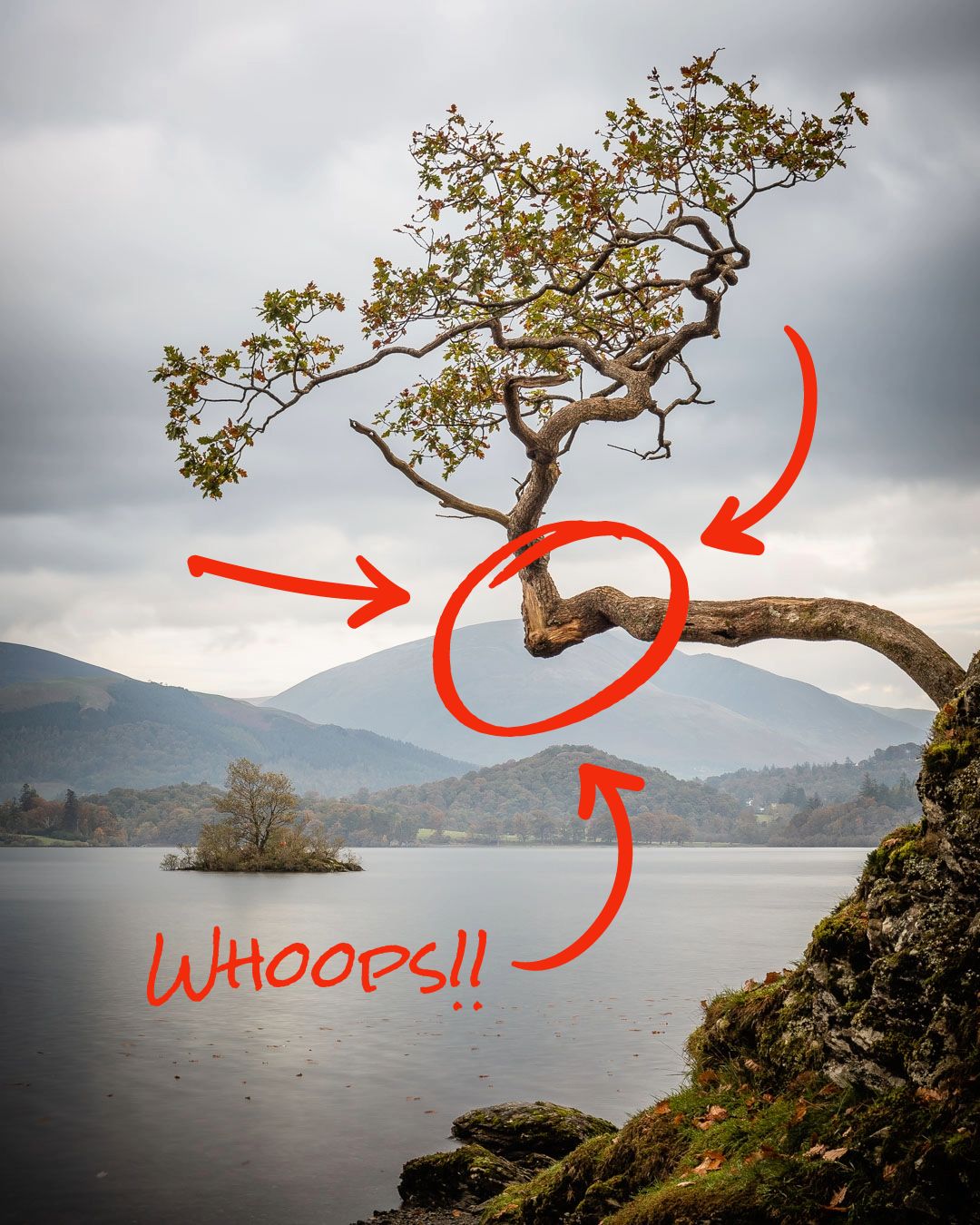 GET HELP FROM AN EXPERT
The fastest way to improve your landscape photography is to work one-on-one with a more experienced photographer. 
The objective of an image review is to help identify your strengths and weaknesses so you understand the areas you need to work on to get better.
You can trust me to be respectful. My feedback is always constructive, designed to not just to highlight potential problems but to identify solutions so that you know what you need to do to take your photography to the next level. Remember...
"It's a lot more fun when your getting good photos."
Before your image review, I will assess each of you photos, paying close attention to technique, subject, composition, conditions, narrative and post-production. 
During the session, you'll have the opportunity to ask questions about any areas where you have concerns. I will try to provide as much support as possible in the time available.
At the end, we'll discuss ways that we can work together to improve your landscape photography.
Book Your FREE Image Review
Frequently Asked Questions
Where will my image review take place?
How do I send you my images?
Use the Form Below to Book Your FREE Image Review